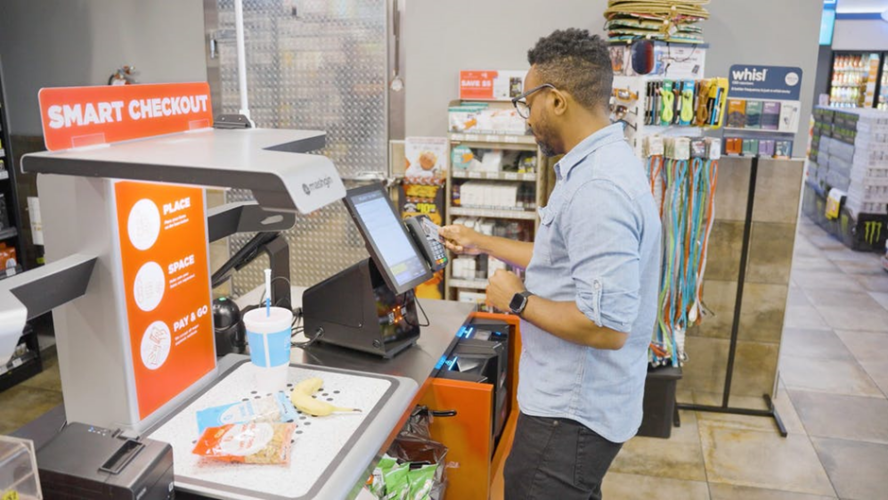 Alimentation Couche-Tard Inc. announced it will deploy more than 10,000 self-checkout machines to 7,000 of its Circle K and Couche-Tard stores over the next three years, according to a news release.
The touchless checkout systems branded as "Smart Checkout" are AI-powered and developed by Mashgin. The agreement between Couch-Tard and Mashgin launches the global deployment of the system and is one of the largest scale expansions of computer vision-powered checkout technology to date. It builds upon the deployment of Mashgin across nearly 500 Circle K locations in the U.S. and Sweden since 2020, as well as at Couche-Tard's retail innovation lab store on the campus of McGill University in Montreal.
"We're committed to investing in and scaling technology that sets a new standard for convenience with our customers and advances our mission to make our customers' lives a little easier every day," said Magnus Tägtström, vice president, global innovation at Couche-Tard. "The Smart Checkout system powered by Mashgin's game-changing technology shortens lines, improves the customer experience and frees up our teams to focus on helping our customers."
The Mashgin Touchless Checkout System is a compact countertop device and uses computer vision to recognize items and ring them up in a single transaction. There is no need to download an app or find and scan barcodes; shoppers simply put items down, pay as they normally would and are on their way in as little as 10 seconds. Recent updates to Mashgin's system allow for cash use, fuel purchase and key loyalty programs.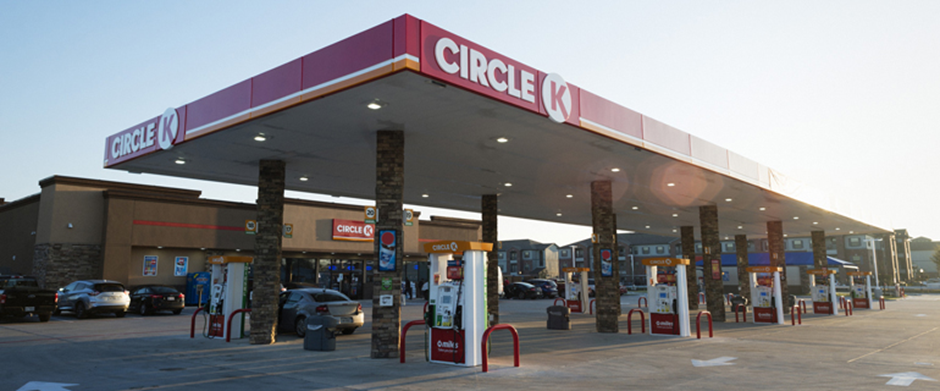 "We've been hearing great feedback from our customers in the stores where Smart Checkout has been introduced, and it's easy to see why. Mashgin's platform is incredibly simple to use and highly intuitive for customers," said Alex Miller, executive vice president operations, North America, and global commercial optimization for Couche-Tard. "Through this agreement, I am convinced that we will scale a great tool that makes it easy for our customers and team members, saving time and putting our customers and people first in our global operations."
"Our vision has always been to make people's lives better and give them back more time in their day," said Abhinai Srivastava, CEO and co-founder of Mashgin, "We've already saved people over 30 years of standing in line. We're honored to work with the fantastic team at Couche-Tard to bring that savings around the world."
Subscribe to our free mailing list and always be the first to receive the latest news and updates.