03/06/22; NACS Online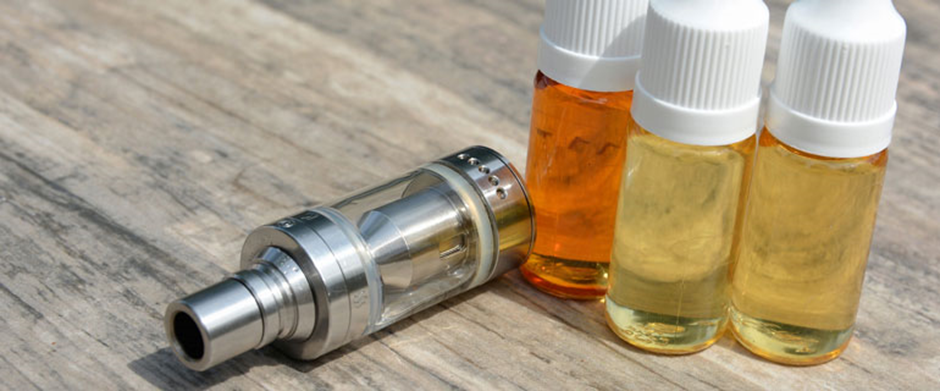 The Los Angeles City Council voted to ban the sale of flavored e-cigarettes, menthol cigarettes and flavored cigars, reports ABC News. The council passed the ordinance unanimously, and the restrictions go into effect January 1, 2023. It now goes to Los Angeles Mayor Eric Garcetti, who is expected to sign it into law.
A version of the ordinance that was drafted last year did not include menthol; however, three Black councilmen—Mark Ridley-Thomas, Marqueece Harris-Dawson and Curren Price—amended the legislation due to high rates of menthol cigarette use among Black Americans.
"Menthol is included in this ban, as it should be," Harris-Dawson said before the vote. "It is a flavor just like every other flavor and it would have been extremely disappointing if we had said we're going to protect people and children from uptake of tobacco, except for the flavor that we know Black people first and Latinos second use the most."
The ordinance does not include hookah lounges that received their tobacco retailer permits before January that sell shisha tobacco for either on-site or off-site use.
The Los Angeles County Board of Supervisors voted unanimously in October 2019 to adopt an ordinance banning flavored tobacco products and to call on Gov. Gavin Newsom to pass a statewide ban on vaping.
The U.S. Food and Drug Administration (FDA) recently released two proposed tobacco product standards: one bans menthol as a characterizing flavor in cigarettes and the second bans all characterizing flavors, including menthol, in cigars.
The menthol market accounts for roughly 34% of cigarette sales, and flavored cigars account for 51% of cigar sales. Given the existing market and current user base, NACS believes a ban on these products will push sales to the illicit market, which undermines the efforts of responsible retailers and poses a greater risk to communities. The rulemaking process includes a comment period in which the agency will consider input from the public before finalizing the rule.
"History has proven that prohibition of a legal product that has an established user base doesn't work and has negative consequences for our communities," stated Anna Blom, NACS director of government relations. "Unfortunately, many current users of these products will seek out illicit sources who don't check IDs and who sell counterfeit products smuggled into the country."
NACS will be filing comments on behalf of the industry, but the FDA also needs to hear from individual retailers. Here's how to help stop the FDA menthol ban.
Subscribe to our free mailing list and always be the first to receive the latest news and updates.