We support our members by offering a wide range of online and in-person courses to stay competitive in the market, thrive in a turbulent world and keep ahead of industry trends.
A member-exclusive hotline with access to expert advisors to navigate the constantly evolving landscape of human resources, industrial relations and work health and safety.
We strive to be an industry leading association in the promotion and implementation of sustainability goals not only for the industry, but also for individual businesses.
We play an important role in ensuring that we help our members protect, develop and inform its most important resource - human resources.
We are leading the transformational journey of the future forecourt by assisting in clearing regulatory pathways, supporting innovation and developing new consumer offerings.
We are working at the frontline to lead a range of initiatives concerning tobacco and nicotine, alcohol, sugar and general health in order to optimise consumer choice and balance.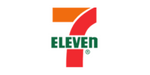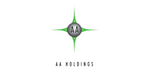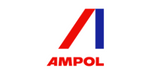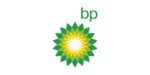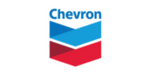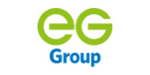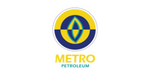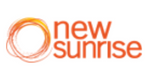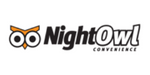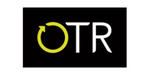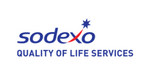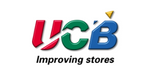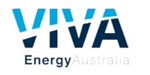 Diamond and Emerald Members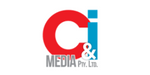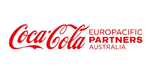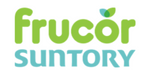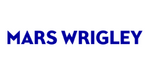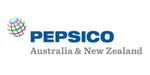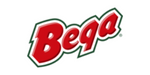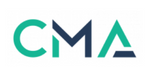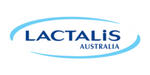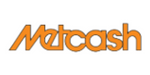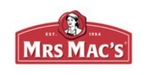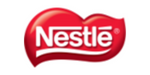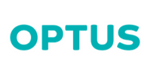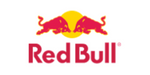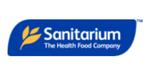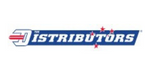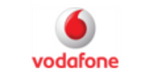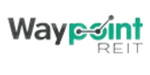 Subscribe to our free mailing list and always be the first to receive the latest news and updates.