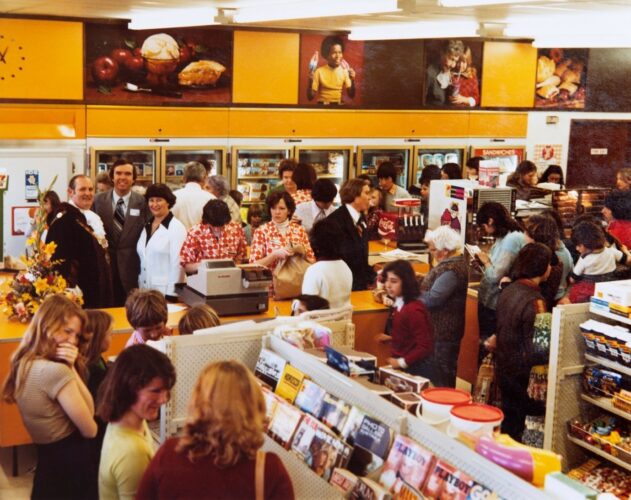 Grand Opening Day on 24th August 1977. Photo Supplied by 7-Eleven
From one store in Oakleigh, Victoria that officially opened on August 24, 1977, 7-Eleven celebrated its 45-year milestone on Wednesday as a network of more than 720 franchised and corporate stores, with a team of more than 8,800 people.
7-Eleven in Australia has been an Australian owned and operated business since the beginning. In 1976, the Withers and Barlow family invested in one of the earliest global license agreements to take the 7-Eleven brand outside of the USA. As a result, 7-Eleven changed the face of convenience in Australia.
These early stores provided local customers with the products they needed, when and where they needed them in their local area. They had easy parking out front and extended trading hours of 7am to 11pm, including weekends. 7-Eleven opened its first 24-hour store six months after the first store opened.
7-Eleven Australia Managing Director and CEO, Angus McKay said "before that first store officially opened in 1977, the first ad campaigns were run to build awareness of what 7-Eleven was. The ads focused the commitment our business was making to provide stores that saved people time in their day. I am proud that over the last 45 years, 7-Eleven has delivered on that promise," Mr McKay said.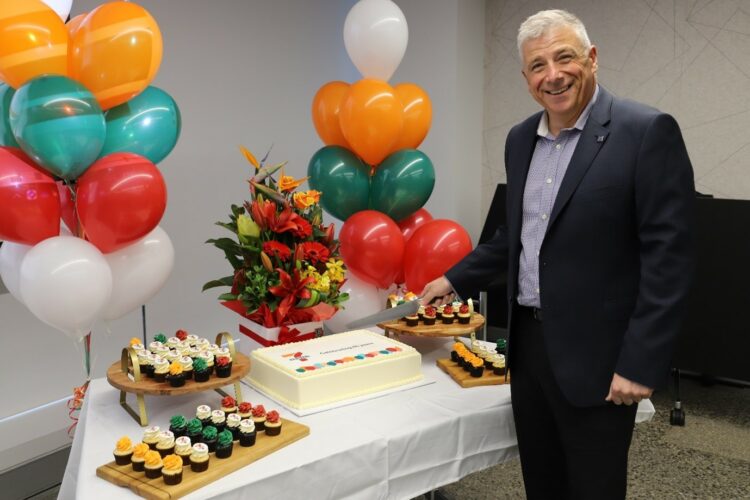 "While a lot has changed about the range we offer, in essence we're still all about providing great service while making it easy for customers, saving time in their day. And we are continuing to invest in food, format, and digital solutions to meet our customers' needs as we look towards the future.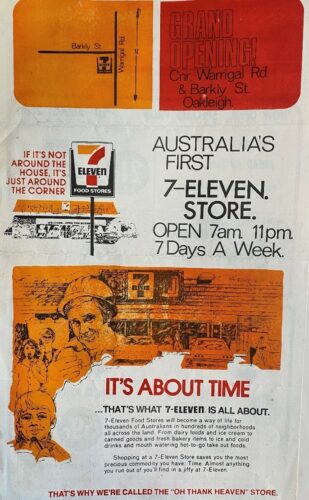 "Our first 45 years and what we have achieved together is testament to the efforts of many people including our founders the Withers and Barlow family, and the franchisees, store team members and support office people that have been part of our history so far.
"I am honoured to be leading the extraordinary team who are working together to ensure this iconic brand continues to change the face of convenience in Australia over the next 45 years."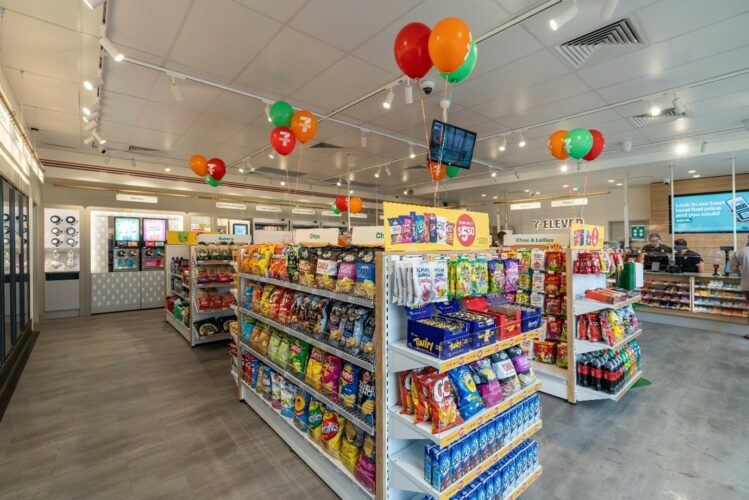 Subscribe to our free mailing list and always be the first to receive the latest news and updates.