WOMEN IN CONVENIENCE WITH SHEENA POLESE – LEADERSHIP & DEVELOPMENT COACH
19th July, 2023 @ 3:00 pm

-

5:30 pm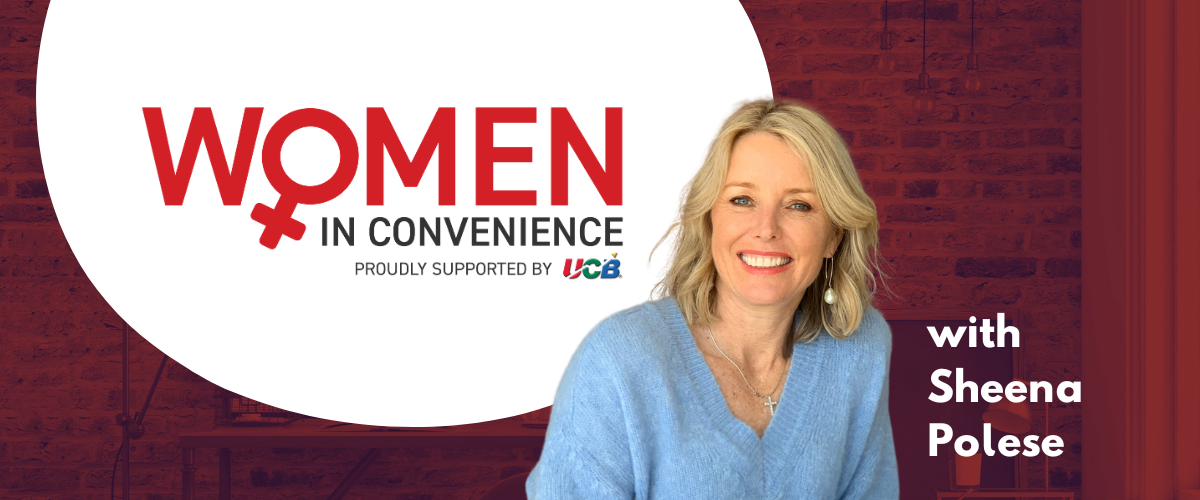 Join us for a Women In Convenience Event
with Sheena Polese – Leadership & Development Coach

We are pleased to announce our first Women in Convenience event for 2023. We will be joined by guest Speaker Sheena Polese, an experienced Leadership & Development Coach.
Sheena will share her knowledge & experience with the group on how to get the best out of everyone, followed by a question & answer session.
Wednesday, 19th July 2023 | 3pm – 5.30pm | Live in Sydney at the Pullman Sydney Hyde Park
About Sheena Polese
MBA, MSc (Coaching Psychology), PCC ICF Leadership and Development Coach

Sheena is in the business of bringing out the best in professional executives, managers and individual team members by helping them get to the core of what matters, help them focus on
their own goals in alignment with the organisation and identify and support them in what needs to shift. It's leaders who predominantly shape an organisation's culture while it's their authentic leadership that drives business results, positive change, and overall success.
Along with leadership and executive coaching, Sheena has held several Senior Executive positions across leading Consumer Goods companies such as The Coca-Cola Company and Newell Rubbermaid.
Sheena is also trained in adult psychological development and will share some of the common themes that arise in female leaders and will provide some direction on how these can be addressed.
"My coaching is focused on enabling women to step into their full capacity and support them to overcome challenges to achieve their goals"