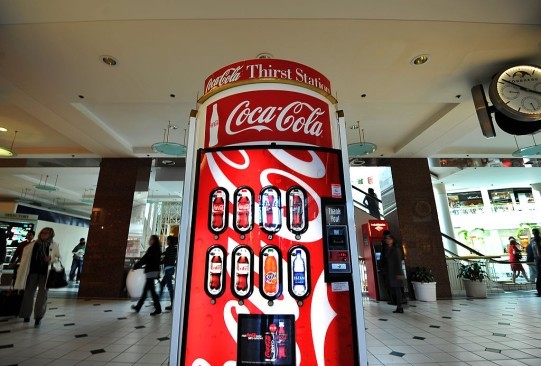 The Japanese arm of Coca-Cola has introduced bottleless vending machines equipped to fill containers brought by customers, part of its parent company's efforts to cut plastic waste.
The machines, installed at Universal Studios Japan on a trial basis, dispense two types of sparkling water as well as hot, cold and room temperature still water.
Coca-Cola's latest sustainability initiative comes in a country where vending machines are ubiquitous and soft drink bottles account for 6% of plastic waste.
Customers bringing their own containers pay 50 cents for 500 ml of water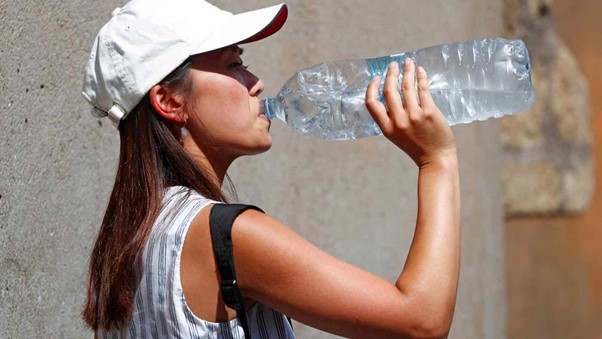 Soft drink bottles account for 6% of plastic waste in Japan. © Reuters
The water is priced at 60 yen (52 cents) for about 500 milliliters. The machines also provide reusable bottles, sold for 260 yen with the water, and feature a rinser for customers' water bottles and tumblers.
The vending machines also have been installed at employee cafeterias of insulated bottle maker Tiger Corp. Coca-Cola (Japan) aims to have about 500 of the machines by 2025.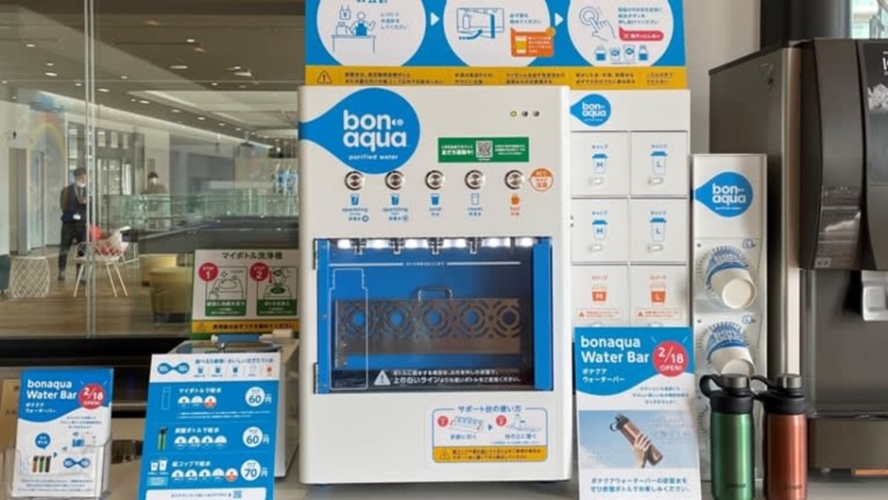 The vending machine dispenses sparkling water, as well as still water at three temperatures. (Photo courtesy of Coca-Cola (Japan))
More varieties of water could be on tap, but the company says it will not offer sweetened varieties in order to help keep the machines sanitary.
Coca-Cola, one of the world's biggest soft drink makers and a major source of plastic waste, aims to sell 25% of its products in reusable packaging globally by 2030.
More companies are selling drinks with the option of customers bringing their own containers. Coffee chains Starbucks and Tully's offer discounts.
Subscribe to our free mailing list and always be the first to receive the latest news and updates.