07/06/22; Bowser Bean Media Release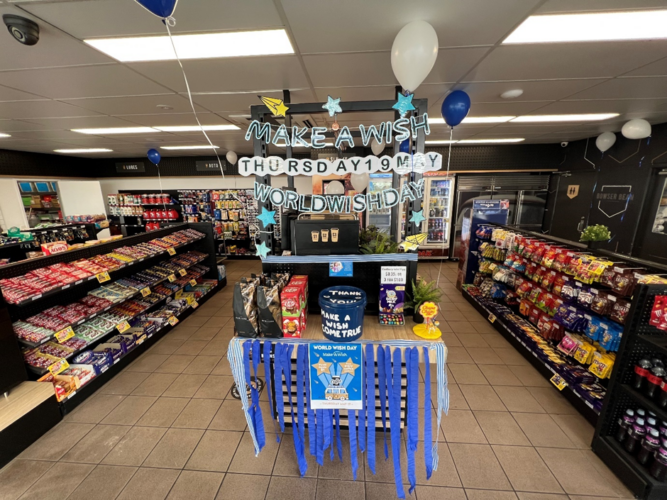 Bowser Bean/Vantage Fuels continue their decade-long partnership with the Make A Wish Foundation by participating in World Wish Day on Thursday 19th May, raising over $13,800 for the Foundation.
Each year Bowser Bean and Vantage Fuels sites across regional Vic and NSW take part in the Make A Wish Australia's annual flagship fundraising initiative World Wish Day – an event to celebrate and raise funds to fulfill the inspirational wishes of critically ill children aged 2½ to 18yrs.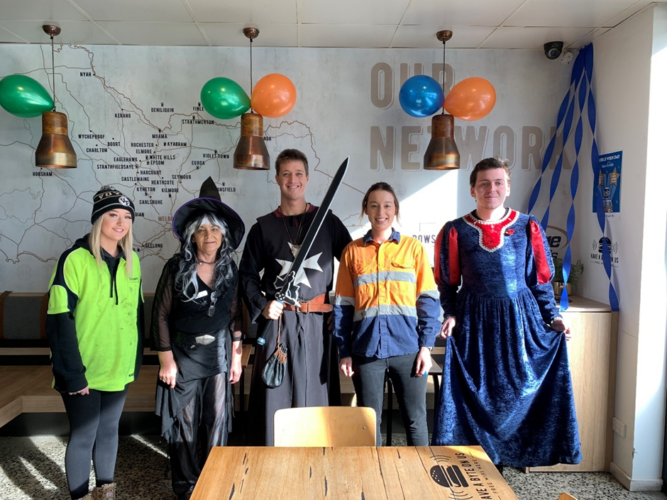 World Wish Day proved a tremendous success this year, exceeding previous year's fund-raising efforts. Bowser Bean is thrilled to be able to donate over $13,800 to the Make A Wish foundation.
In the week leading up to the event, each of Vantage's 26 managed sites sold raffle tickets with all proceeds being donated to Make A Wish. The large prize pool included marvellous prizes such as Sandown tickets, Hot Laps, a Snowboard, a Coffee Machine & an iPad. Additional to the major prizes, were an abundance of minor prizes including 4pks of Red Bull, Cadbury Chocolate bundles, Pepsi Glassware bundles and BP Gift card/merchandise packs to name a few. The results of the raffle sales were truly amazing, with a total of 5,987 raffle tickets sold, raising $10,944! Bowser Bean/Vantage Fuels also donated $1 from every coffee purchased on the day to raise an additional $2,934. "Our baristas were pumping out delicious coffees all day.  Our crew should all be immensely proud of their efforts towards Make A Wish Australia" boasted Haydn Tierney, Managing Director.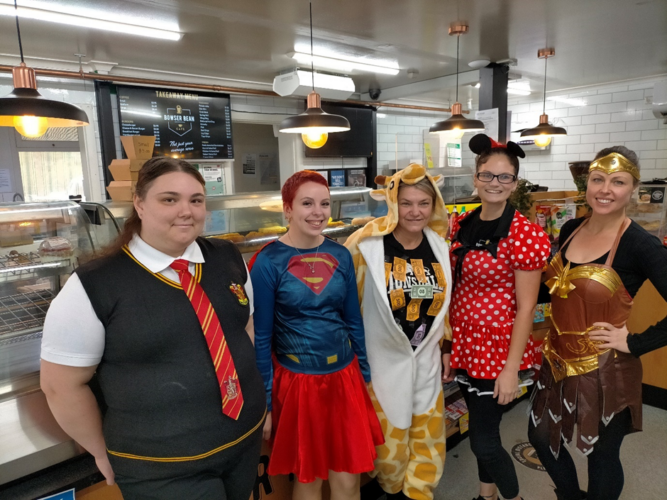 World Wish Day also provides the Bowser Bean/Vantage Fuels teams an opportunity to have some extra fun in the form of a themed dress up. This year's theme was 'I wish I was a…', which saw teams get super creative and come in some fabulous costumes! Customers loved coming into sites and seeing their favourite local team dressed up. The smiles and joy this brought really added that extra special touch to being a part of such a wonderful cause.
"The Bowser Bean and Vantage teams really love supporting such a wonderful foundation, each and every year they fully get behind this event and bring such enthusiasm to the activities. It is a testament to our team that they go above and beyond to play their part for ill children. Even more than that, it is fantastic to see our customers join in the support for Make A Wish." Tierney added.
Bowser Bean/Vantage Fuels is already looking forward to the possibilities of 2023 and another successful year supporting Make A Wish.
Subscribe to our free mailing list and always be the first to receive the latest news and updates.