On Tuesday we held our 2nd Women in Convenience Panel in Melbourne. Thankyou to the more than 100 members that attended to hear from our industry expert panelists sharing there career journey & personal experiences with the audience.
The event, sponsored by UCB, hosted by Theo Foukkare, CEO of AACS, and moderated by Corinne Barclay from CMA, featured a knowledgeable and experienced panel offering insights into women working in the convenience channel.
Panellists included Felicity Needham from Coca-Cola EuroPacific Partners, Skye Jackson from Ampol Australia, Cath Fifoot from Bega Dairy & Drinks, Joanna Graham from BP Australia & Alexia Horley from PepsiCo.
The panelists discussed strategies & practical applications to continue developing in your role sharing from their past experiences. Diversity is not just about gender equality, it includes having the right mix of relevant age profiles & cultural background diversity among others. The importance of networking & profile building was discussed at length, along with being open to what your next role might be.
After our 2 panel sessions in August, it is clear that diversity & inclusion in all workplaces large & small will deliver different perspectives resulting in strategically designed programs to deliver enhanced results.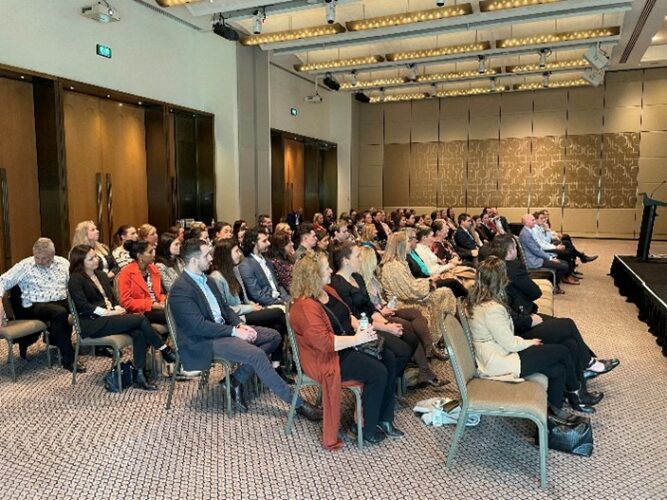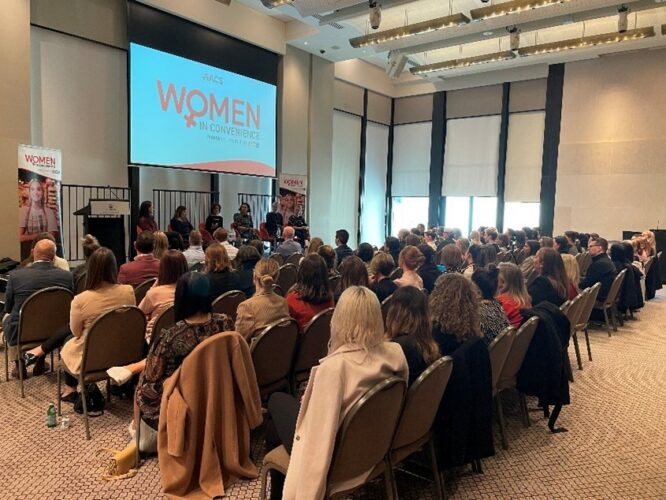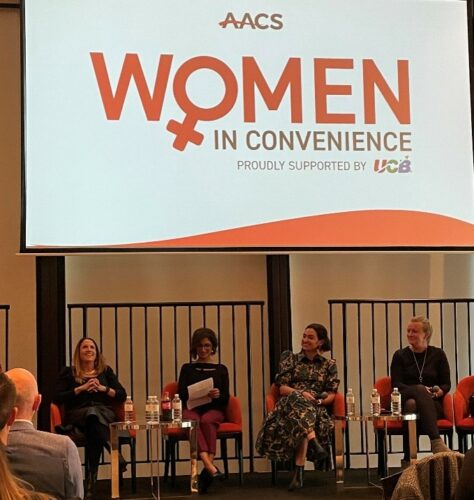 Subscribe to our free mailing list and always be the first to receive the latest news and updates.